Need A Rehearsal Studio Now?
FREE, No--Hassle Studio Booking. Spend More Time Practicing.
---
We've helped tons of bands, including:
---






How Does RehearsalFinder Work?
Tell Us What Type Of Studio You Want
Submit your contact info & the type of studio you're looking for - hourly, monthly or both.
We'll Reach Out To The Studios
With 20 years of experience, we'll contact all rehearsal studios in your area with your inquiry & details.
Studios Contact You!
All rehearsal studios with availability will contact you with an offer. Just pick a studio & start practicing.
Do you have a rehearsal studio and want to be added to our huge list of studios?
Join Our List Now! >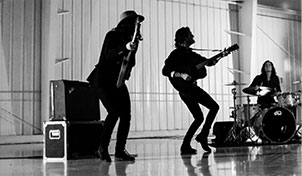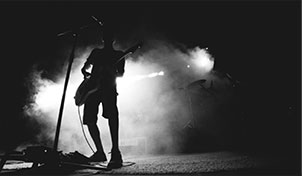 Let us find the
perfect rehearsal
studio space for
your band.
Show us your rehearsal by tagging @rehearsalfinder
Ready to find your next rehearsal studio?